Welcome to Bisuan Design!
My name is Biri-Sulyok Anita. I would like to invite you to be part of my adventure in the exciting world of UX Design. My passion is to create beautiful and functional user experiences in websites and applications.
I have always been fond of art, I love drawing, painting, I adore the world of colors, and different shapes since I was a little child. However, design is more than just drawing the surface. It is the power to create the soul of your website; it is the key to your success. It is not enough for a website to look fabulous, it is just as important if not more to be understandable, transparent, user-friendly.
I worked at Reservations at the longest running Forbes Five-Star and AAA Five-Diamond hotel in the world, The Broadmoor in the United States. I learnt there how to work quickly and efficiently in a fast paced environment always providing excellent service.
I also obtained experience at one of the best hotels in the world, at Four Seasons Hotel Gresham Palace, a hotel that was built on the Golden Rule, treating everyone the way we would want to be treated ourselves. I worked there for five years, firstly as a Concierge, when my main goal was to think with the guest's mind, read their thoughts and make all their dreams come true, even the untold ones. This experience taught me the ability to think with the customer's mind, which helps me to build perfectly functioning designs. Working there at the Human Resources department taught me how to develop the best ways to make the processes easier, quicker, so I could be more efficient in my work.
In the process of designing an application, apart from the great design, I also find it crucial to communicate our message clearly. Without a doubt, there is a huge competition out there. It is essential for you to get noticed, to stand out from the crowd with your application, with your product. The beautiful layout, the clean composition, and finding the right words to communicate the message together will help the customers to navigate easily and use your product happily. Words are magic. As a copywriter, I am passionate about the power of written words. Using the perfect expressions in our beautiful design is more important than ever. Among this mass of competition, it will sell the product, and my experience has taught me that finding the best way to communicate effectively both with our colleagues and our clients is the key to success.
I believe that working in the luxury hotel business for more than six years in different areas, I understand your customers, I understand your guests, which makes it possible to create amazing and functional designs for your website or application.
Please follow me during my journey in this fascinating world.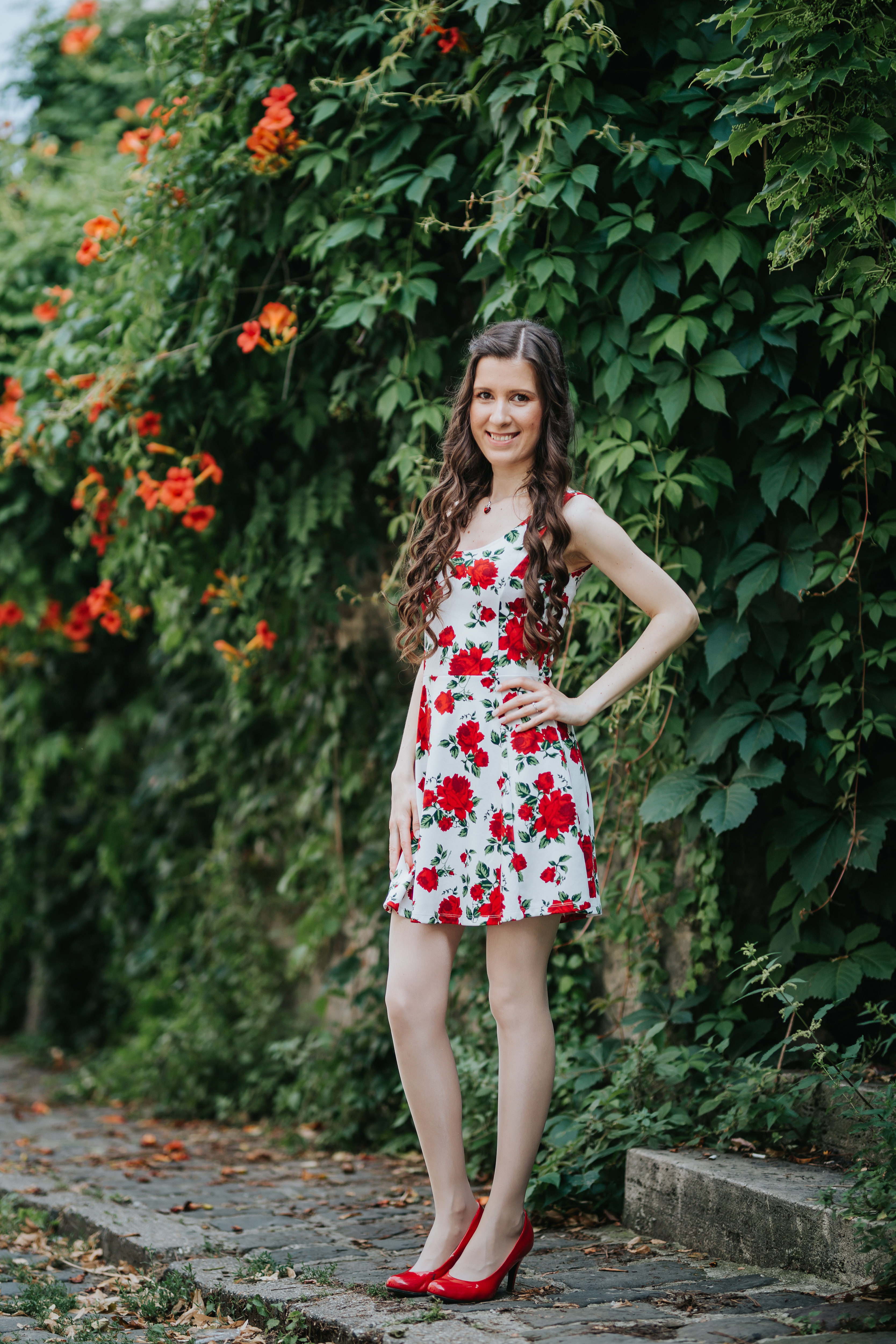 Website Development
While offering a complete WordPress website with search engine optimization, I focus on the customer journey and the user experience. My goal is to create beautiful, functional and responsive websites for your business.
UX/UI Design using Sketch
At Bisuan Design my goal is to create the perfect balance between a beautiful and effective layout and the website performance. I believe that a user-friendly user interface design will lead to a pleasant experience on your website which will increase customer loyalty. 
Content writing
Whether you are looking for custom content for your website, product descriptions that will sell right away, engaging headlines or unique articles for your blog, at Bisuan Design you will find everything. 
I am a perfectionist, I am an eager learner, I am always looking for the latest trends and technologies to help me create the best user experience for your website or application.
Wordpress web development

UX/UI design – Sketch

Content writing